The first computer I've got at the time for my upcoming Bar Mitzvah was the Commodore VIC-20 followed later by it's Datasette for external storage.
Unlike today, the computer came with a programming book and I've been hooked from day one. Been programming since: during my high school, practical engineer studies, army service and as a freelancer.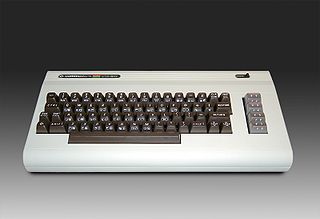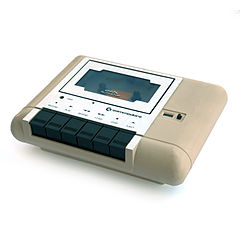 30 years with many hardware platforms and operating systems (OS/2 was my favorite at the time) have come and gone. Programmed with too many languages and paradigms to remember. System administration intertwined naturally (Novel Netware, Windows, Linux).
Today my usual weapons of choice are Python, Linux and FLOSS in general. Considering all this time, scale and technologies - the nagging feeling at the back of my head is still going strong:
Nothing's changed too much, we're still using concepts formulated before I was born.
I feel old :-(
Translations